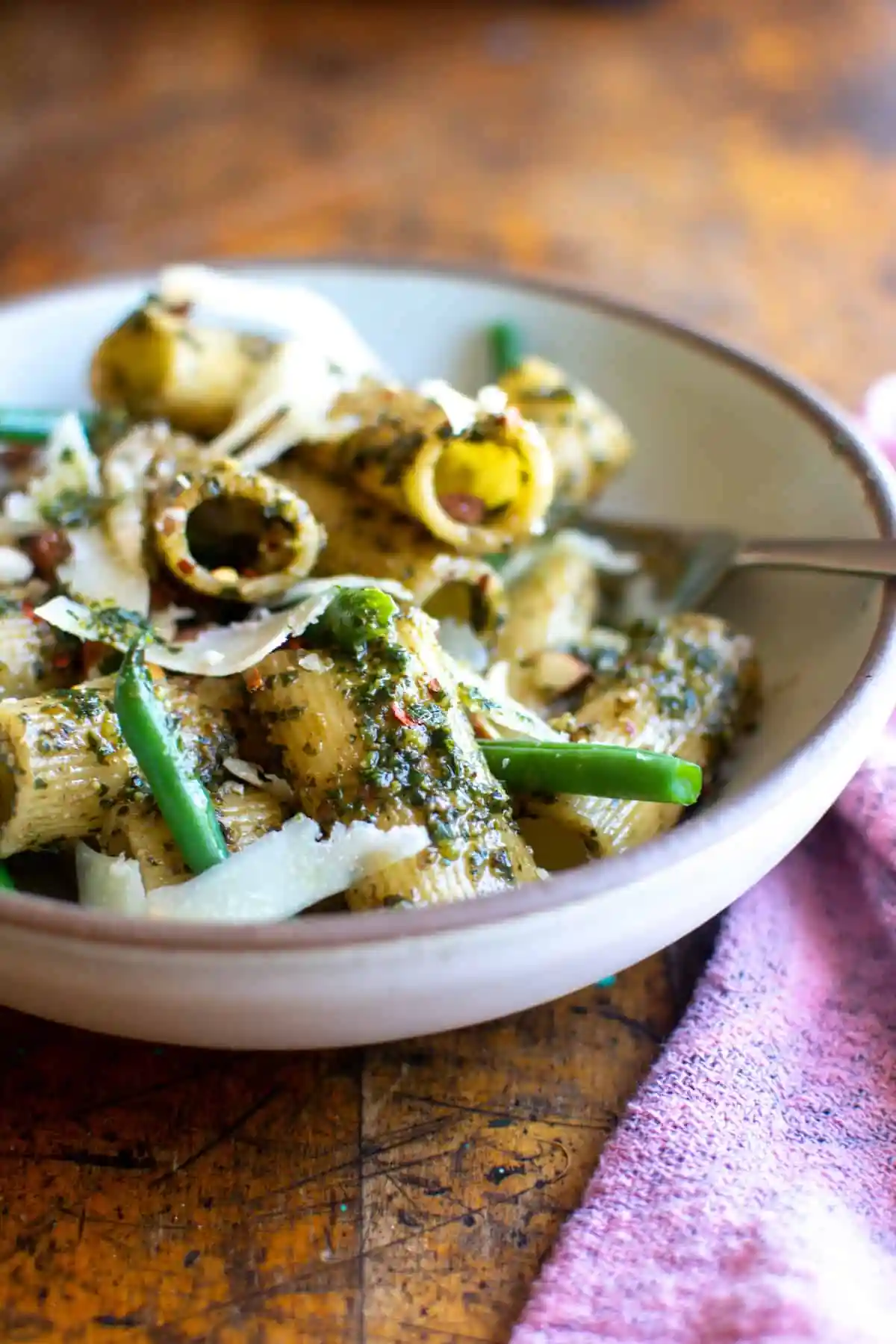 Welcome to Kate's Best Recipes!
I'm so happy you're here.
I know the term "best" is thrown around a lot on the internet. But when I say these are my best recipes it is not hyperbole.
My intention for this site is to give you my word that every recipe is the absolute BEST version I can possibly make and share with you. Whether that is for an easy weeknight dinner or your Thanksgiving turkey. You are in good hands.
I want you to feel confident that if you follow the recipe it will be delicious and make you look like a boss in the kitchen. And if you don't agree, I want to hear about it.
Leave me a comment on the recipe or email me your questions and comments to: kate@katesbestrecipes.com. Finally, don't forget to sign up for my weekly recipe newsletter!