What are you looking for today?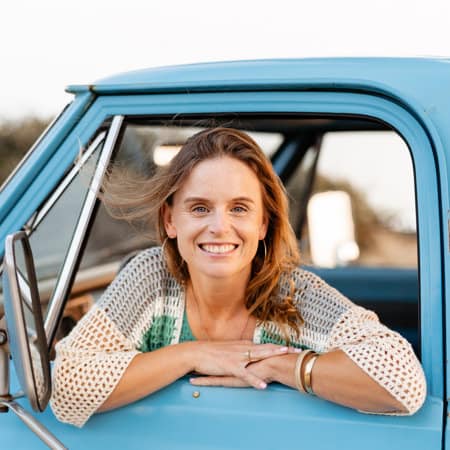 Meet the Chef
Hi, I'm Kate!
I am the gal who cooks all the recipes, writes all the blog posts, takes all the pictures and videos, and anything else that goes on around here. These are my best recipes.
Today's Ingredient
Chicken is everyone's favorite dinner companion. Here are our 4 best chicken recipes!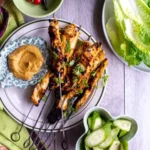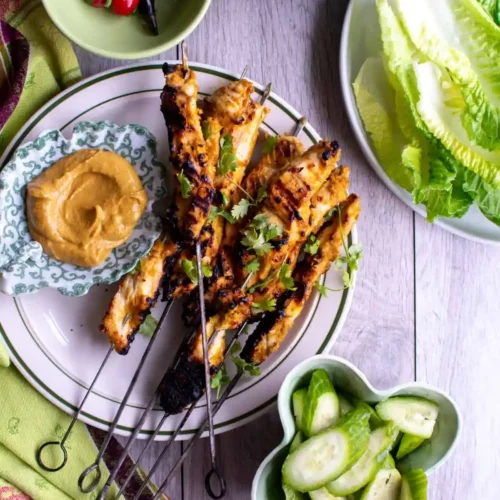 Get the latest in your inbox!
What to Cook Tonight
Our best and most delicious dinner recipes.
Here are 18 healthy ground turkey recipes so delicious you'll forget they're actually good for you. With everything from stuffed acorn squash to turkey meatballs there's plenty of…
Food for the Holidays
Celebrate deliciously!