What are you looking for today?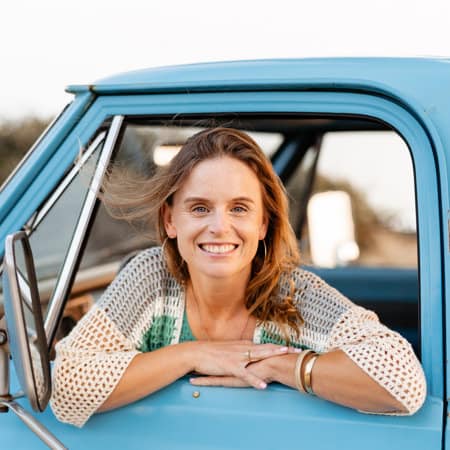 Meet the Chef
Hi, I'm Kate!
I am the gal who cooks all the recipes, writes all the blog posts, takes all the pictures and videos, and anything else that goes on around here. These are my best recipes.
Today's Ingredient
Silky, hearty, and so, so good for you. Today we are putting a spotlight on mushrooms!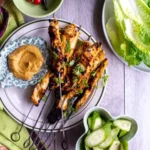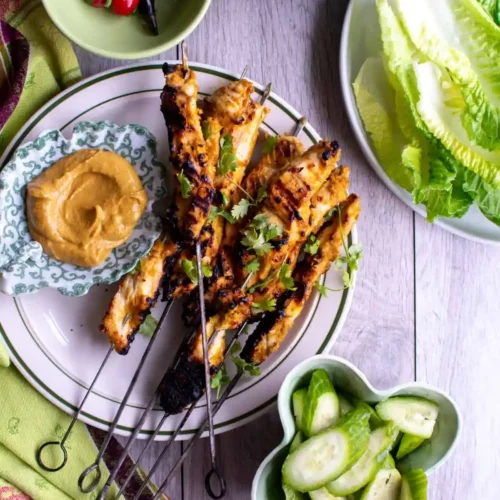 Get the latest in your inbox!
What to Cook Tonight
Our best and most delicious dinner recipes.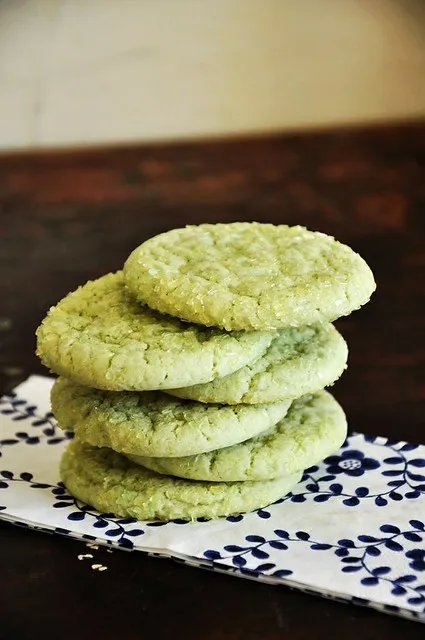 Celebrate St. Patrick's Day with a selection of tasty Irish desserts. Discover mouthwatering recipes for Irish apple cake, Guinness brownies, bread pudding with whiskey sauce, and more treats!…
Food for the Holidays
Celebrate deliciously!