What are you looking for today?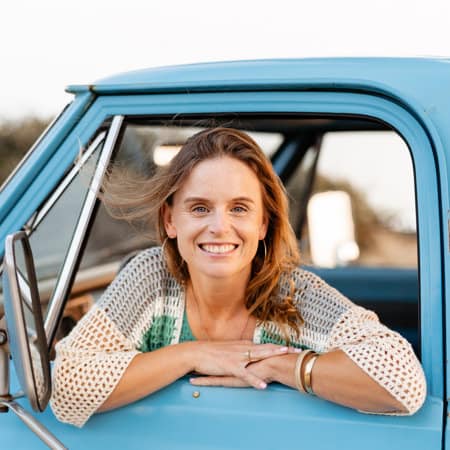 Meet the Chef
Hi, I'm Kate!
I am the gal who cooks all the recipes, writes all the blog posts, takes all the pictures and videos, and anything else that goes on around here. These are my best recipes.
Today's Ingredient
Tomatoes! Tomatoes are delicious and abundant right now. Here's 4 ways to use them: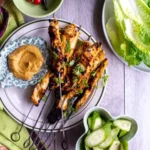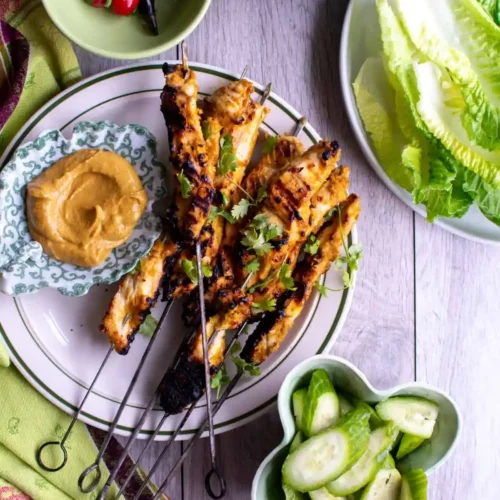 Get the latest in your inbox!
What to Cook Tonight
Our best and most delicious dinner recipes.
Save this as your go-to whenever you need some vegan lunches. From avocado toast to quick soups this post has lots of plant based inspiration whether you work…
Food for the Holidays
Celebrate deliciously!