Super Quick Hummus Recipe
Using canned garbanzo beans cuts hummus prep time down from hours to minutes.
I find the flavor of dried beans superior, but when you want to make it before the baby wakes up from her nap and you didn't think about cooking the beans yesterday, or if you live in the middle of nowhere and buying dried garbanzos would mean driving 32 miles— then canned will do.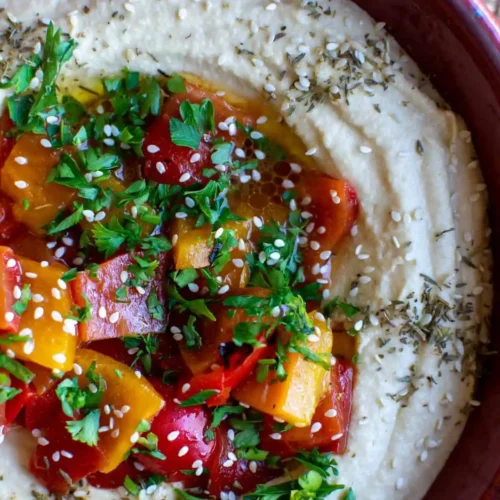 Super Quick Hummus Recipe
Canned garbanzo beans makes homemade hummus a snap.
Print
Pin
Rate
Ingredients
Instructions
Place beans, lemon juice, tahini, garlic, and salt in a food processor fitted with the blade attachment. With the motor running slowly pour in olive oil until evenly incorporated and a smooth paste has formed. If the mixture is too thick add a tablespoon or two of water and process again.